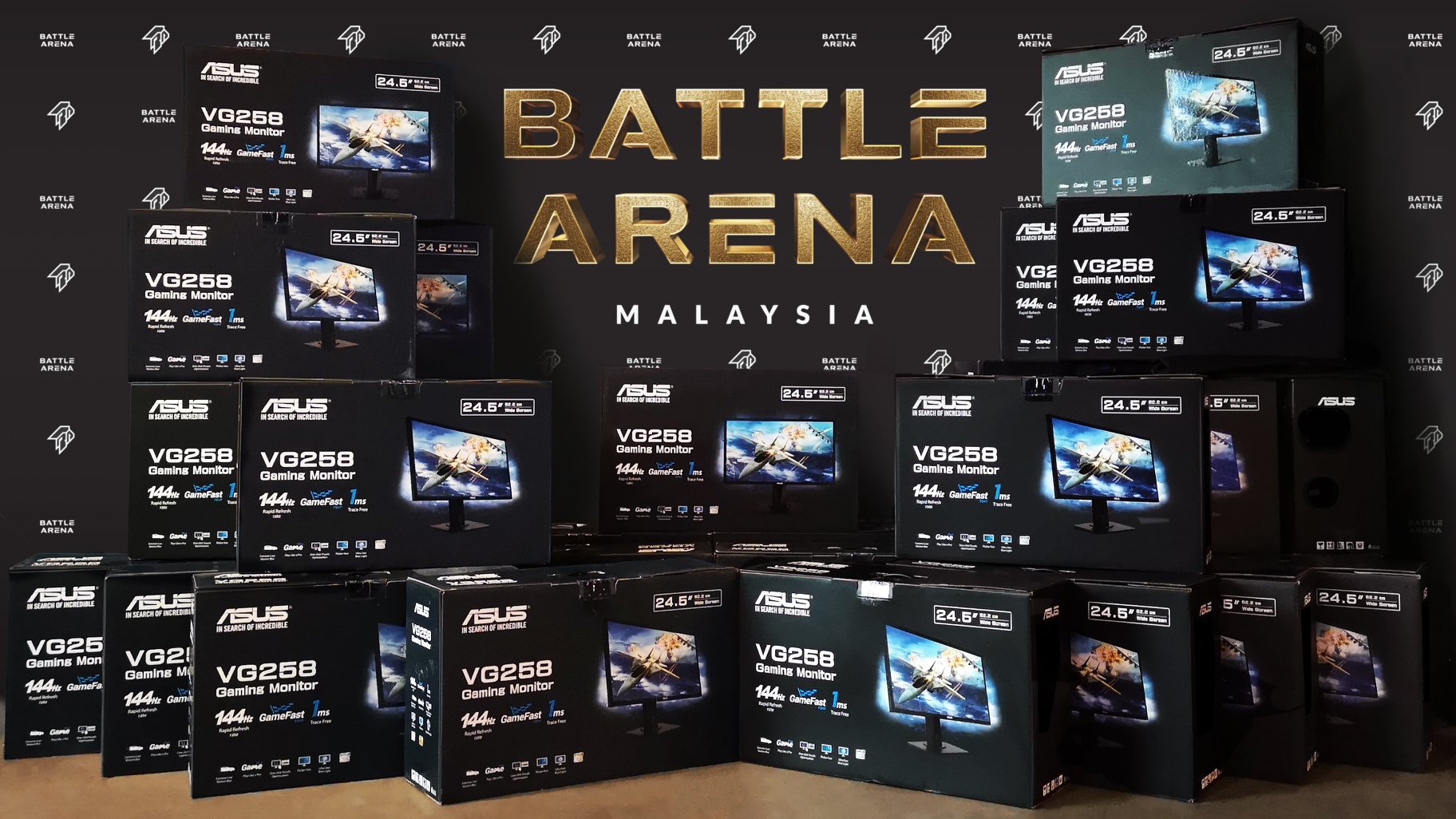 As our members only deserve the best, to further elevate your gaming experience at Battle Arena, our monitors have now been upgraded to the No. 1 Gaming Monitor, the ASUS VG258 144hz Monitors! To find out more about about the new monitor https://www.asus.com/Monitors/VG258Q/ Follow us on Instagram: https://www.instagram.com/battlearenamy/ Facebook: https://www.facebook.com/BattleArenaMY...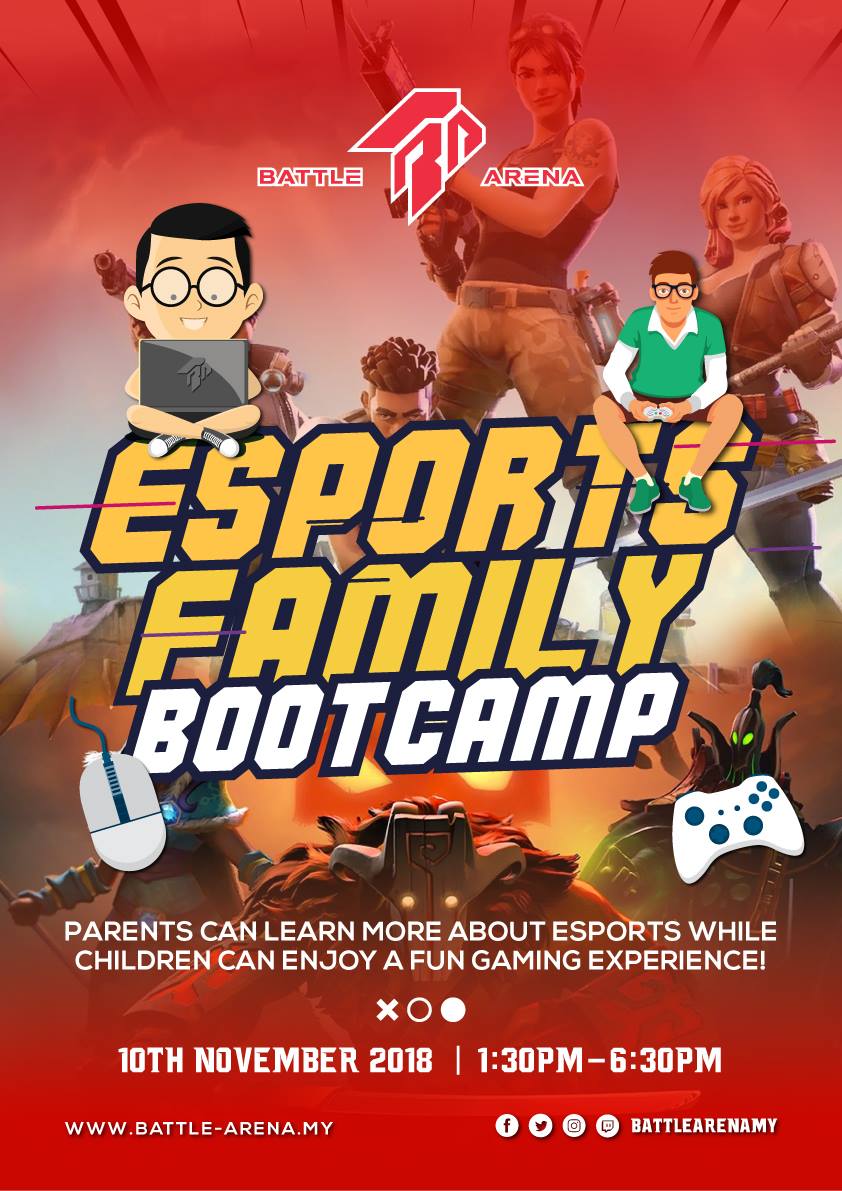 Register now! - https://goo.gl/forms/hYF95xj7m21dL9773 Fee: RM35/ parent and child pair inclusive of tea break Terms and Conditions 1. RM35 is inclusive of tea break for parent/guardian and child, and drinks and popcorn for the kids. RM35 only allows entry for ONE parent and ONE child. Any additional attendee tagging...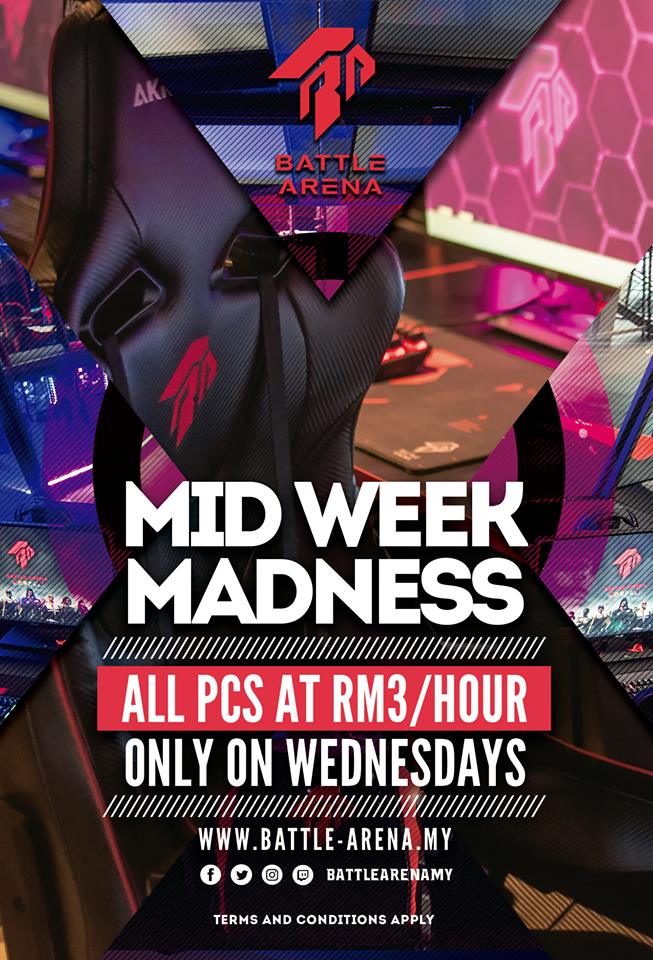 WEDNESDAY PROMOTION Feeling stuck in the middle? Like nothing is beginning and nothing is ending? Come meet us in the middle at Battle Arena for our Mid Week Madness - play for a flat rate of RM3 per hour for all PCs! So why don't you just meet...