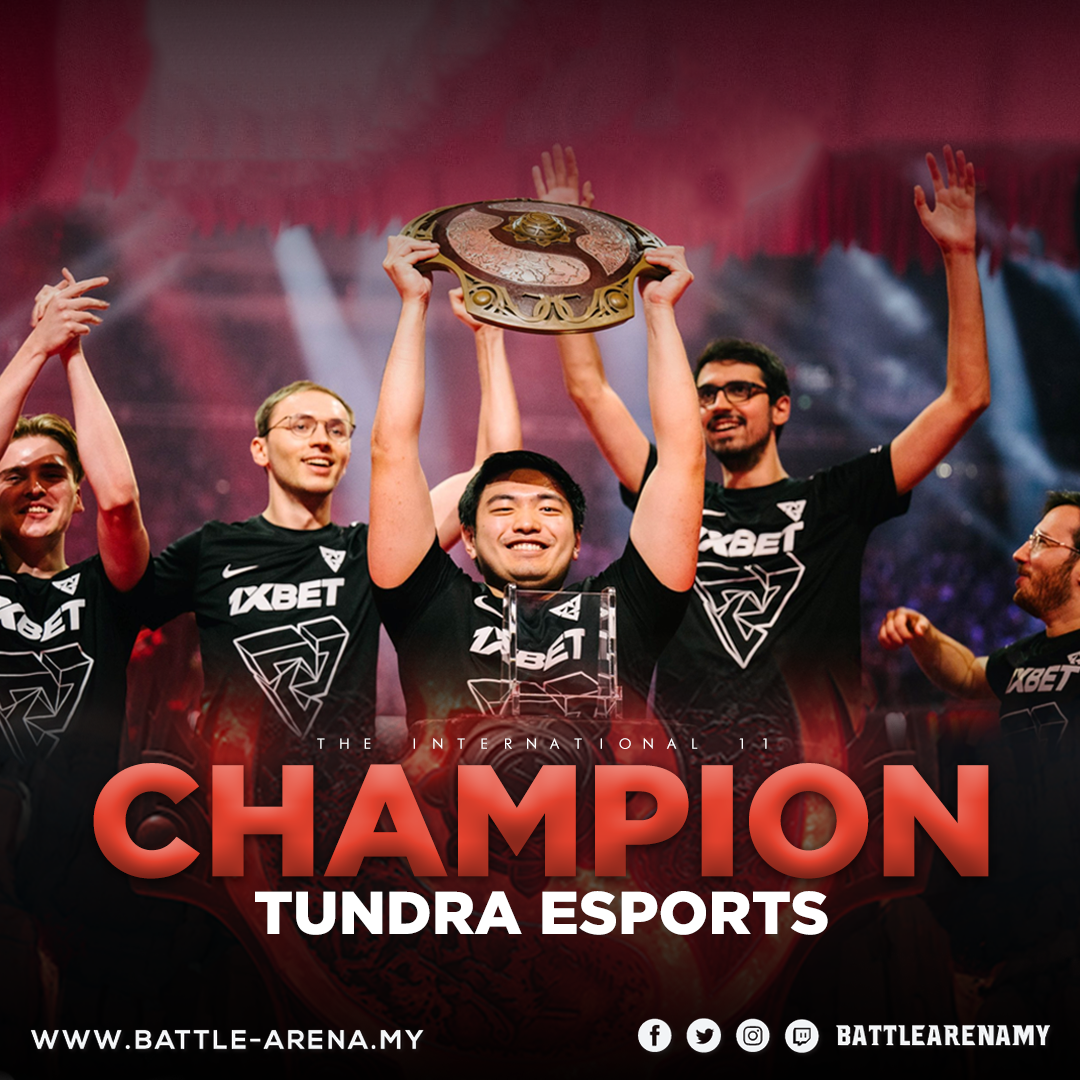 Congratulations Tundra Esports on claiming the Aegis! ...
Congrats to all our Malaysian players! Thanks for making us proud, you've worked hard. ...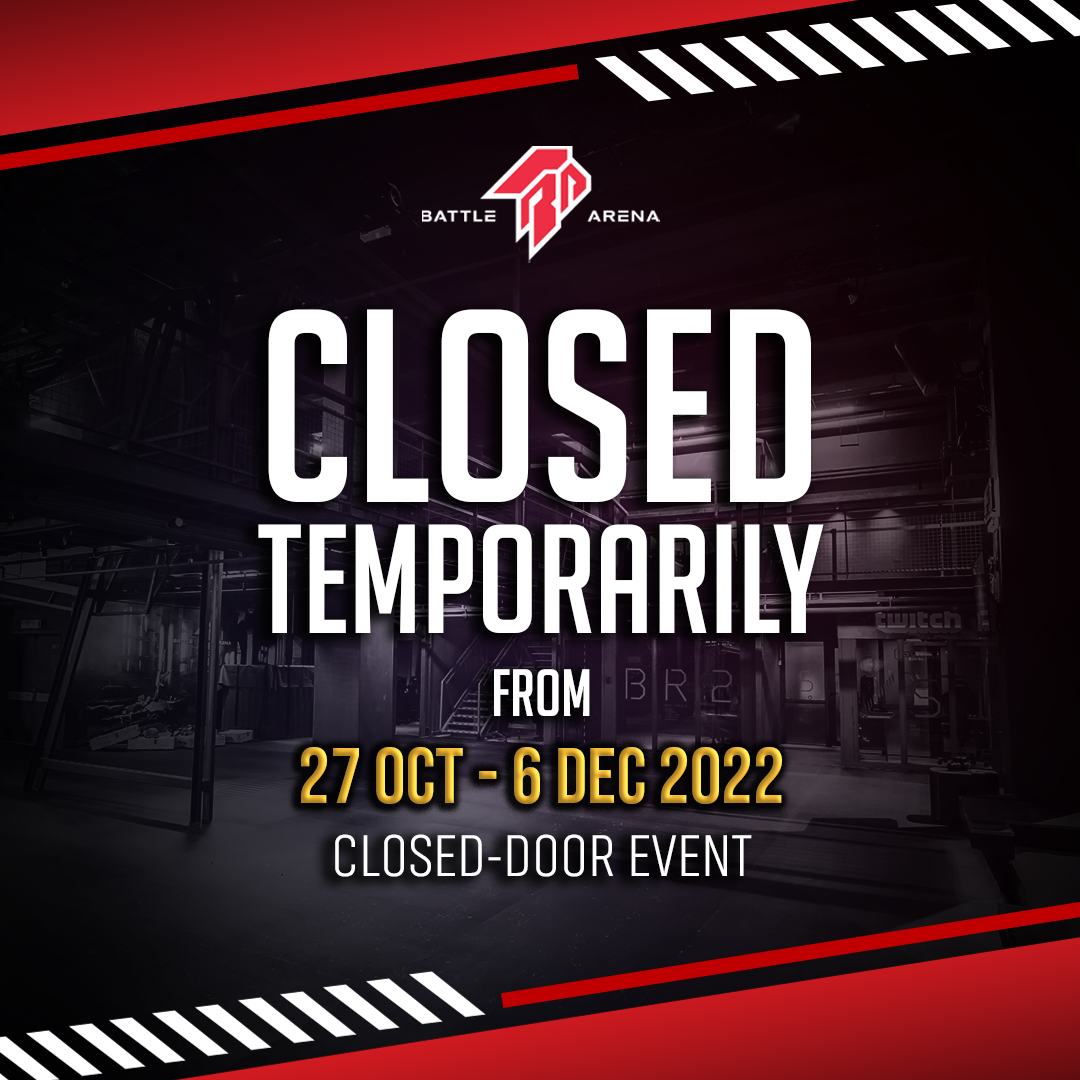 Dear gamers, our arena will be closed for business from 27 October - 6 December 2022 due to a closed-door event. We will not be open to any customers during this period. We are scheduled to reopen on 7 December 2022. However, the date is subject...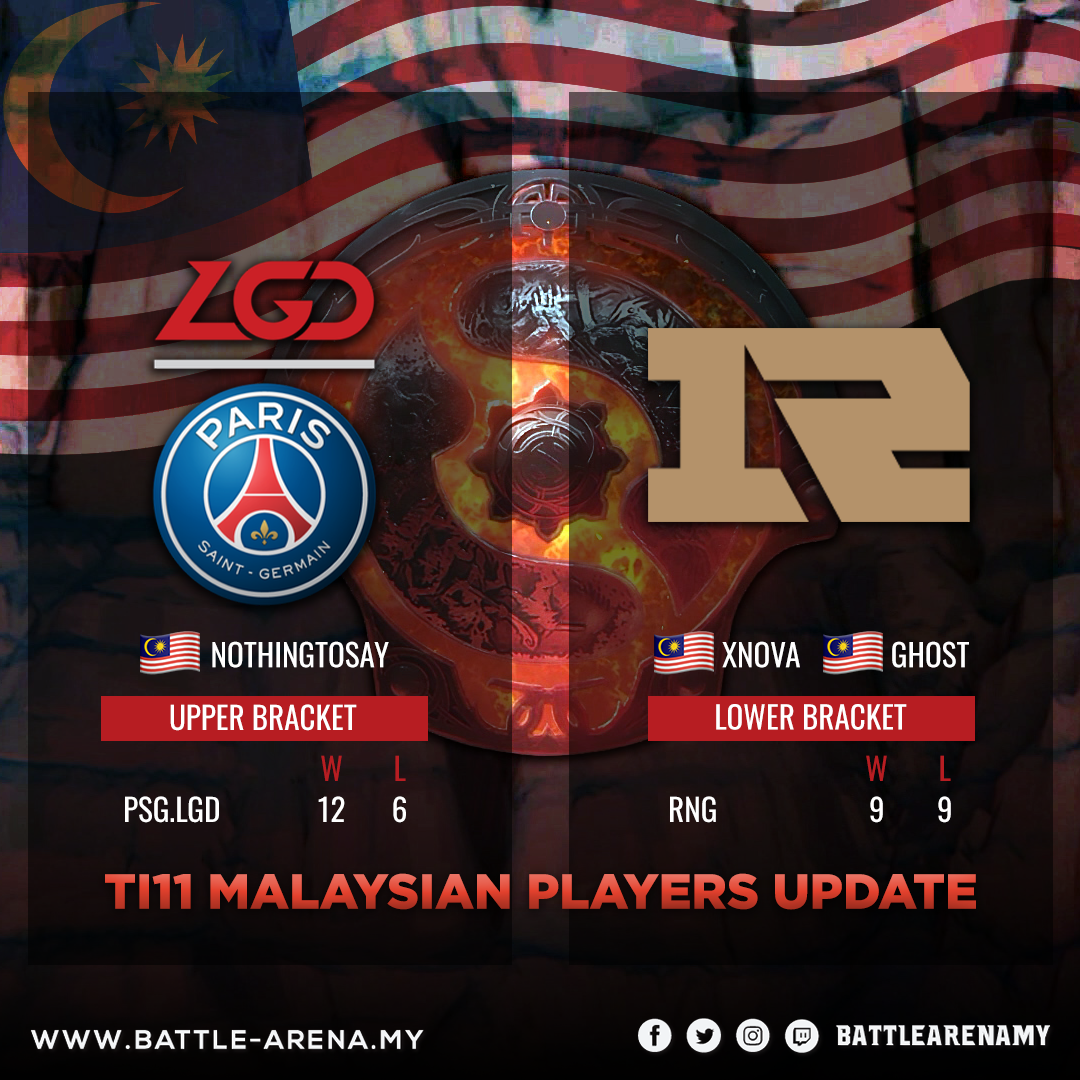 Congrats to both teams for qualifying to the main event! We would also like to wish the RNG team a speedy recovery from COVID-19. ...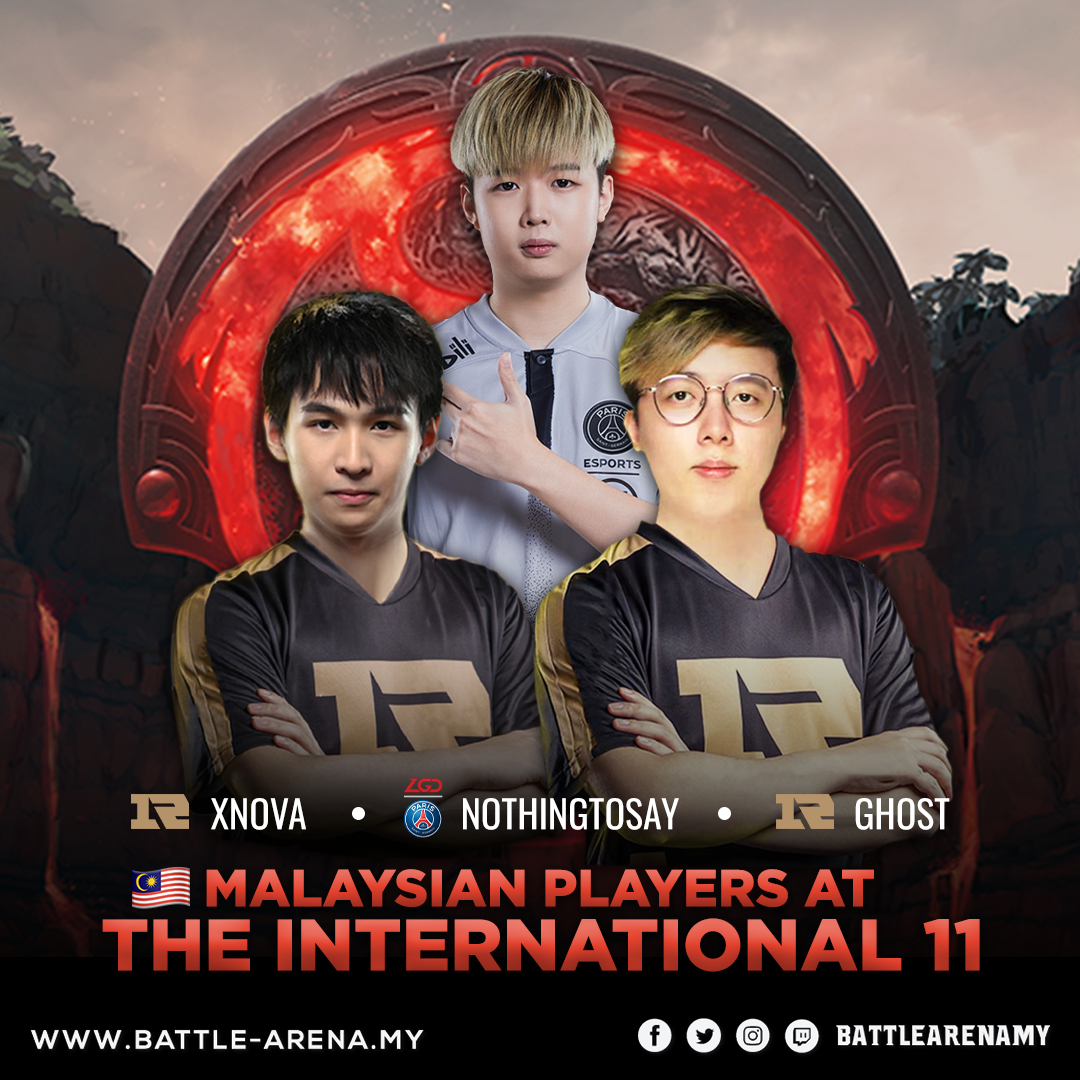 Malaysia's pride at TI11! 🇲🇾🎉 Wishing them all the best at TI! ...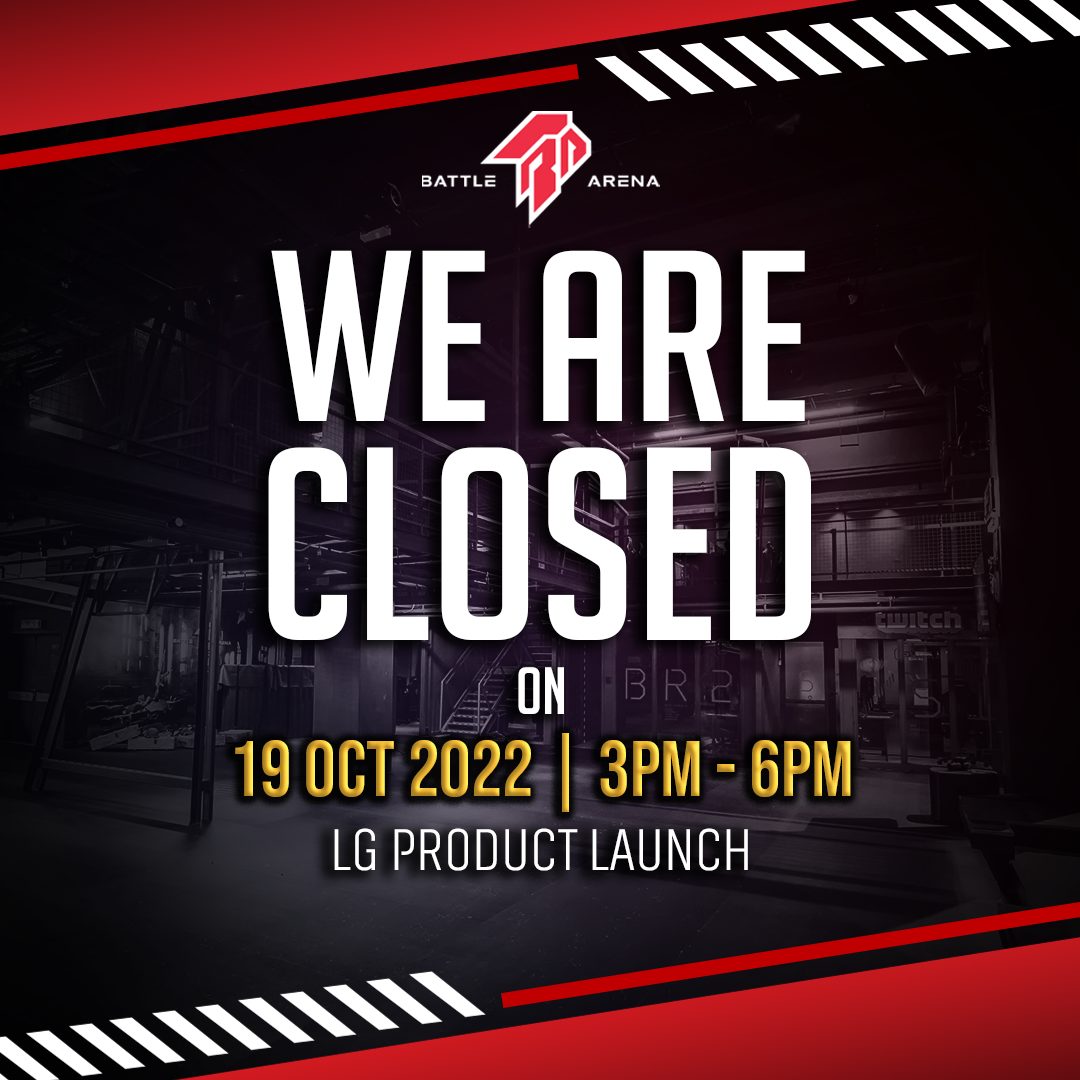 Dear gamers, our arena will be closed next Wednesday (19 October 2022) from 3PM - 6PM as we'll be hosting the LG Product Launch. We will reopen for business at 6PM. Gamers planning to drop by next Tuesday (18 October 2022), please note that there will...