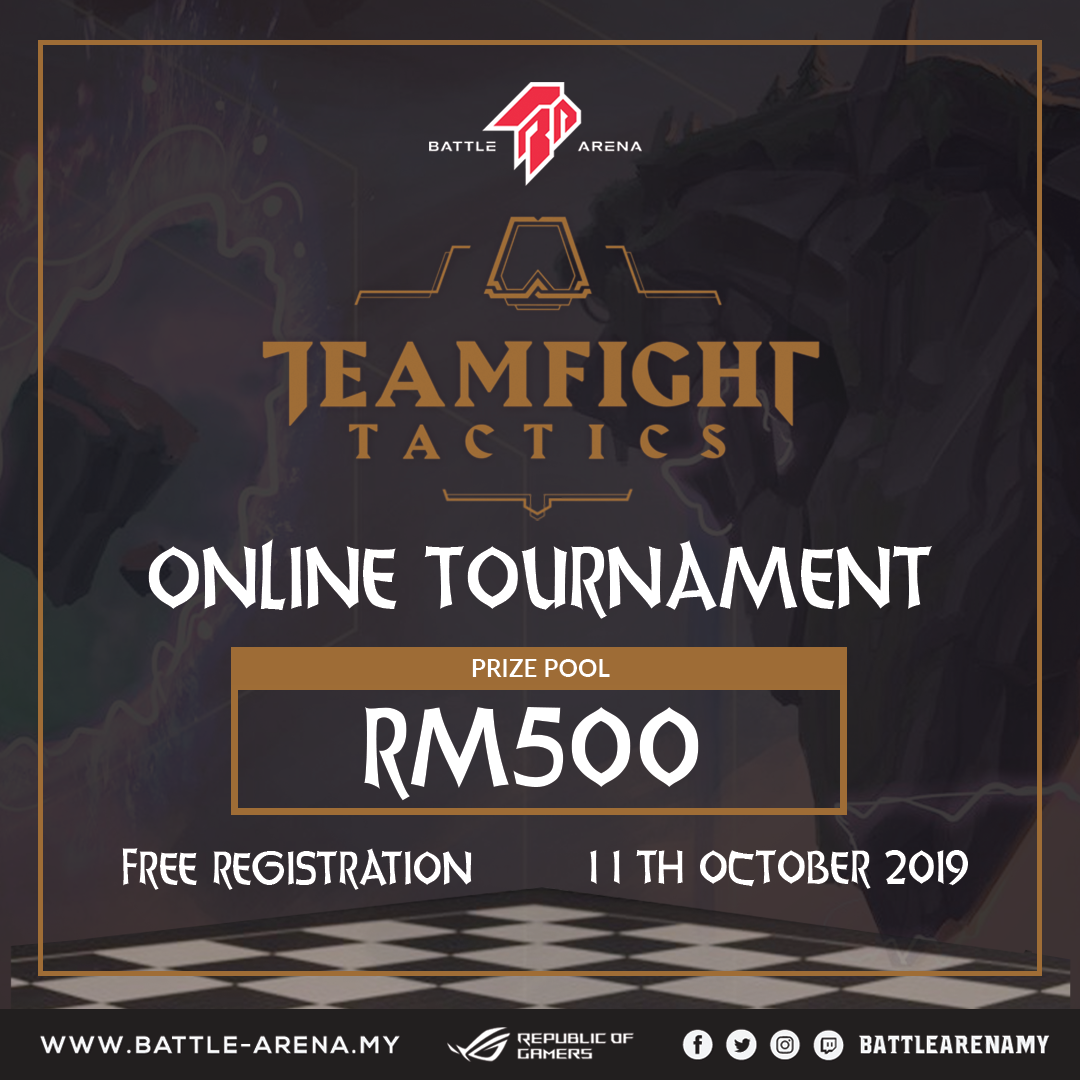 Registration Link: Click Here Tournament Overview Tournament Discord Server: https://discord.gg/3PtQC2x Date: 11th October 2019 (Friday) Time: 8PM - 12AM Venue: ONLINE Registration Fees: FREE No. Participants: 32 Players General Information Registration closes on 9th October 2019 (11:59PM). Participants need to check-in between 7PM - 7.45PM on our Discord server. Registration for the tournament will...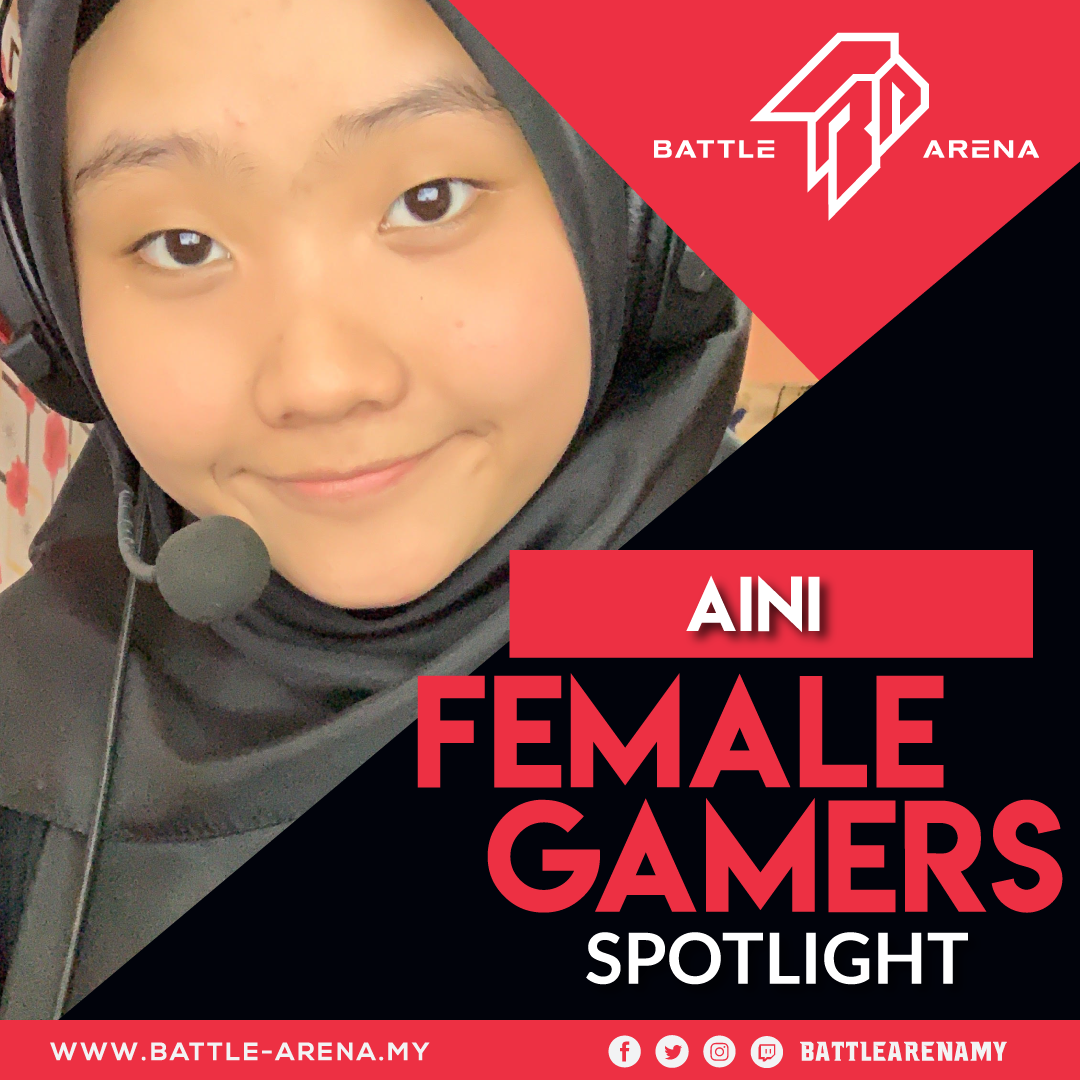 🔺 What are your current involvements in the Malaysian gaming/esports industry? I'm a Facebook Gaming Partner/Streamer as well as a player for Orange.Sphynx CSGO Female Team. 🔺 As one of the youngest Malaysian professional FPS players, do you think age plays an important role in being skilled and experienced...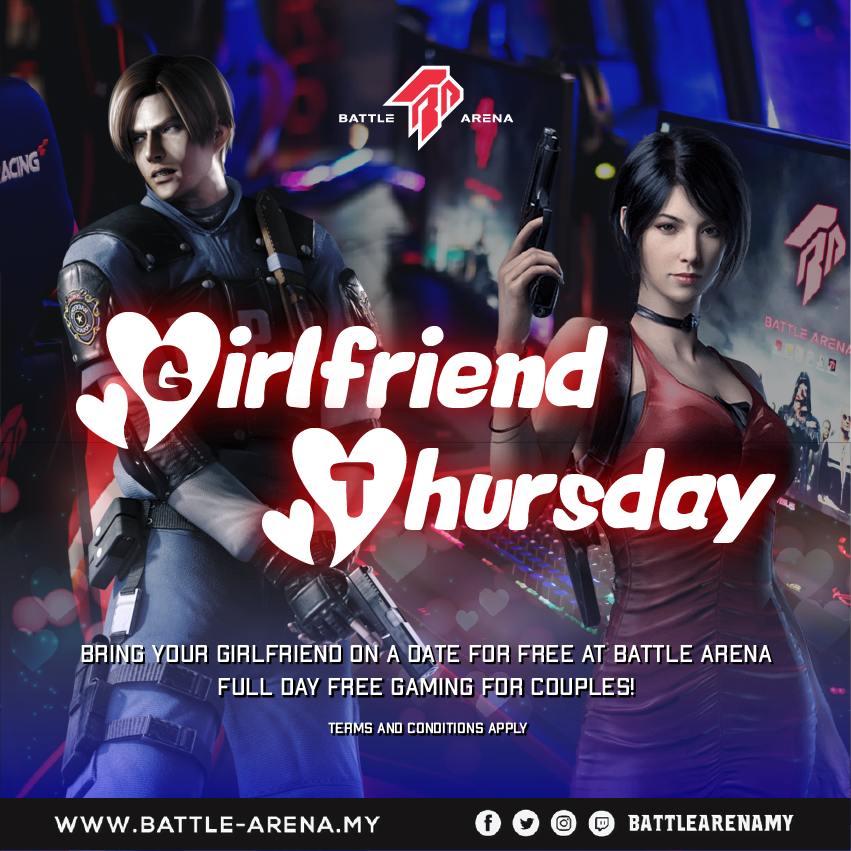 Tired of having your girlfriend rage at you for gaming too much? Just bring your girlfriend or female friends over to Battle Arena every Thursday for FREE gaming session! Full day free gaming for both. Free welcome drink upon membership registration. Terms & Conditions: This promotion...