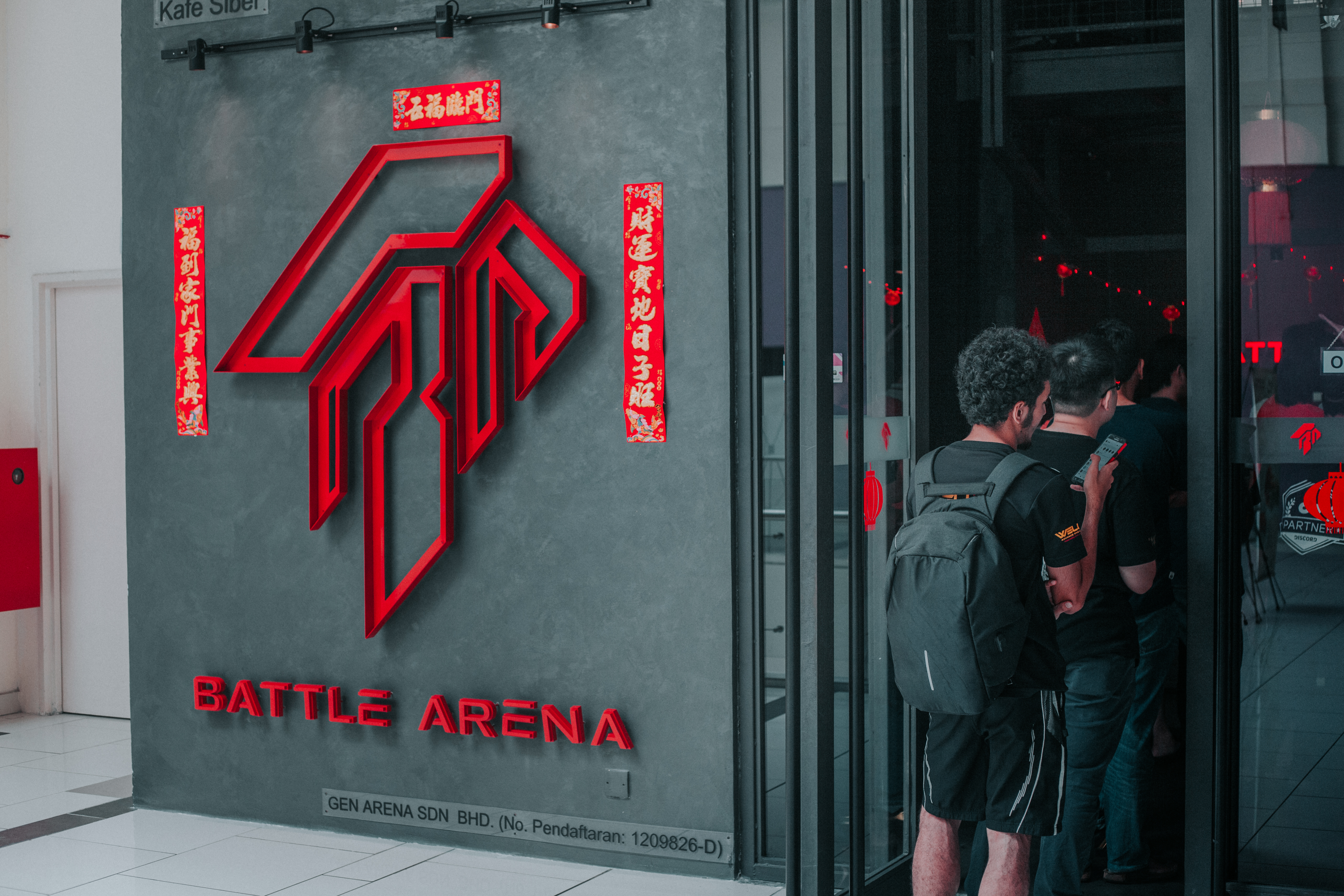 A Lunar New Year x Anniversary Blast!
What a delight it was to have so many people join us here at Battle Arena on the 3rd of February to celebrate the Lunar New Year festive seasons and our first Anniversary!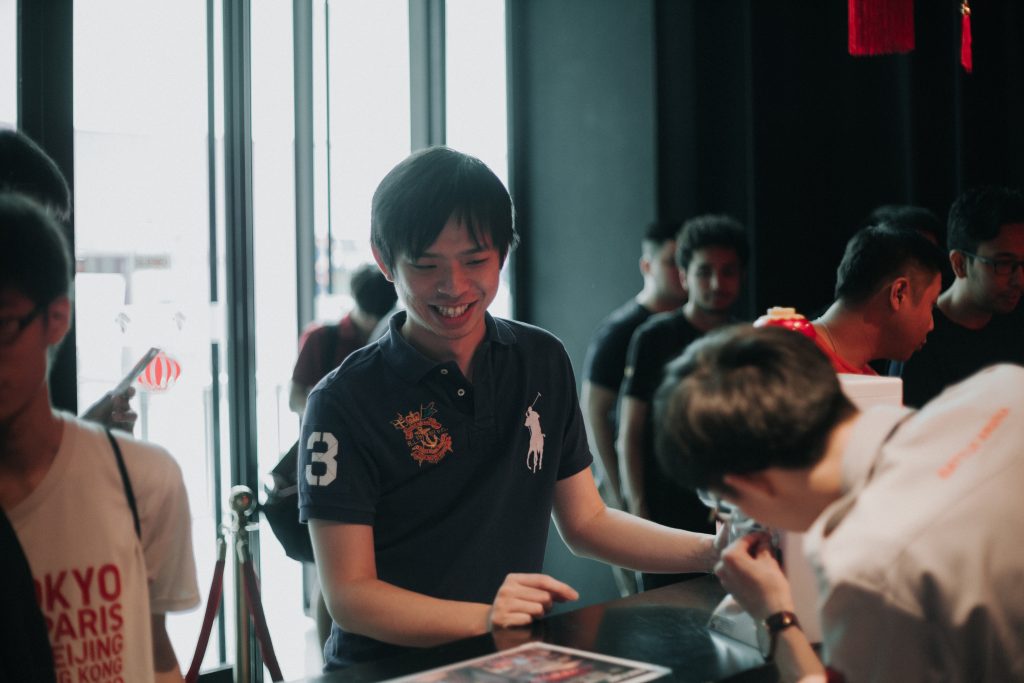 Real-Life Monopoly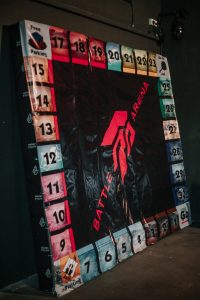 Everyone who dropped by that day had a free chance to play a Monopoly-themed Food and Beverage Giveaway game. Not one person walked away without winning. A few lucky members got to win a full meal set, served fresh from our kitchen, cooked by a professional chef.
Just like playing a giant Monopoly game, members had fun rolling some dices and took a walk around our custom-made map board with all the iconic PlayerUnknown's  Battlegrounds (PUBG) sites on each landing box.
One of the highlights from Food and Beverage Giveaway was the adorable monopoly themed vouchers you get whenever you land on specific sites on the map. With a themed message describing what you won!
Gasha-Gasha Away!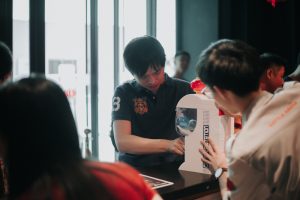 Members who came in still had the chance to have a go at our little kawaii Gashapon machine when they top-up a minimum of RM 50. We had a few lucky winners who walked home with a wide smile spread across their faces when they won some really rare prizes! A lucky member even managed to won prize cash and another member won a free Steam game.
Battle Arena Café Launch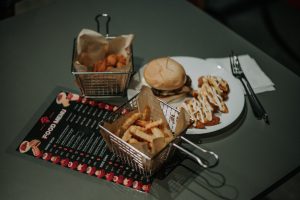 Not only did everyone had fun with playing games, winning prizes and celebrating the festive event, Battle Arena also had a Café launch on the day itself. Serving up delicious food from the all-time favorite burger and chicken katsu don to snacks like crisscut fries, popcorn chicken and cheesy wedges.
"Who could resist not ordering some meals after long hours of gaming session? We know we can't!"
Overall…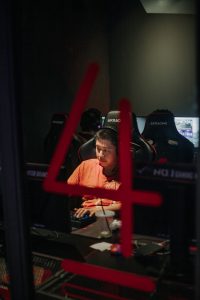 We hoped everyone had loads of fun and enjoyed themselves with us celebrating Lunar New Year and our very first Anniversary. Thank you everyone for your participation and we hope to see you all again in the our next event!
Don't forget to like our Facebook page [ https://bit.ly/2S6Fvow ] or follow our Instagram account @ BattleArenaMY for future updates.