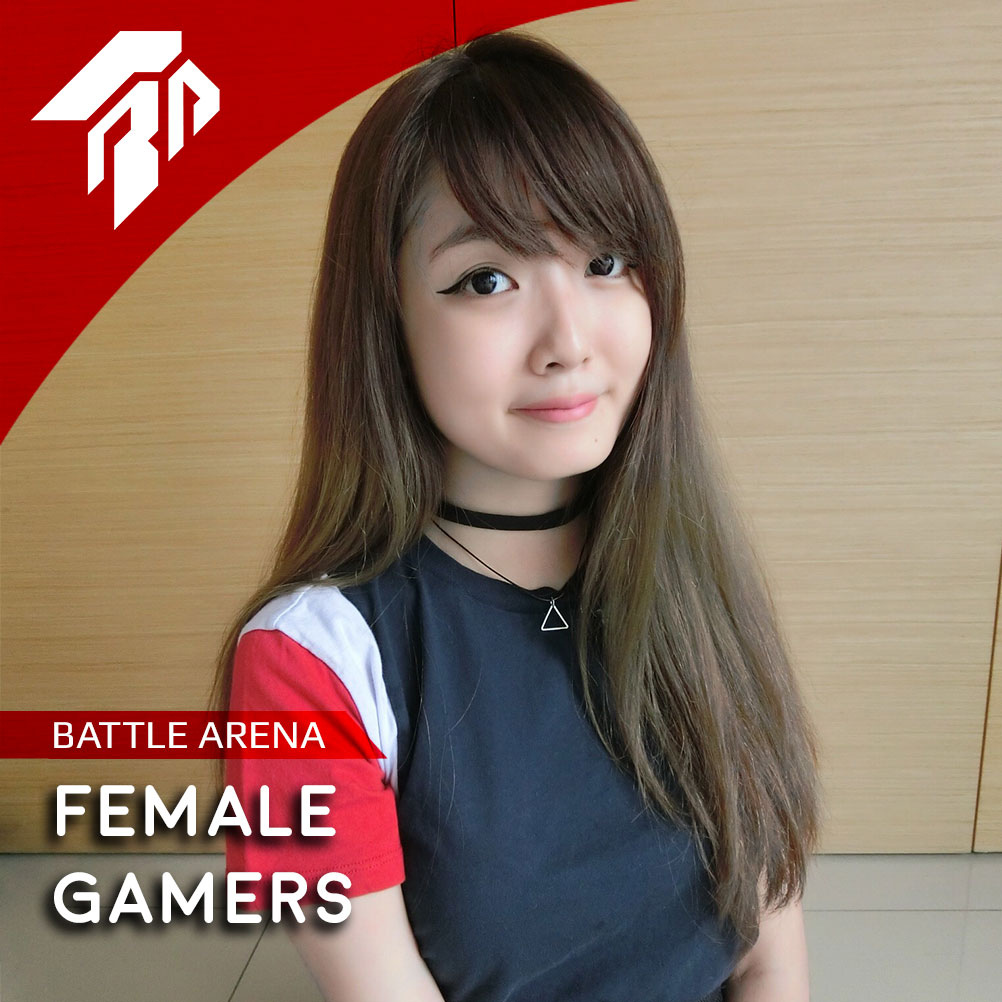 Women's Empowerment Campaign #5 – Aisaka Miharu
[Battle Arena Women's Empowerment Campaign #5]
Featuring Sheryl "Aisaka Miharu" Ye!
🔺What are your current involvements in the Malaysian esports/ gaming industry?
I am currently a full-time streamer and content creator. Within the last 2 years, I have been streaming daily on my channel as well as producing video content for my fans. Prior to this I worked with an e-sports organization, with my main focus being the creation of marketing campaigns for brands who wish to delve into the esports and gaming scene.
🔺Do you think that being a woman involved in the esports industry is easy or difficult, if so why?
As esports is commonly perceived as a male dominated industry, it was pretty difficult at the beginning for women, we were often questioned in terms of our capabilities and our motives. As the industry grew, I believe that the perception is changing for the better. Where we stand today the job is like any other, it comes with its fair share of ups and downs but we can further improve on it in time.
🔺What do you think females can do in esports that males cannot?
I believe that it is the reassurance we as females can give to each other in regards to esports no longer being just a male dominated industry. We as females can also help each other understand that it is possible to thrive in esports and gaming despite our gender if we show that we are as capable as our male counterparts are. What better way to do so then to welcome and encourage more women to be involved in this opportunistic industry.
This is part of an ongoing series in conjunction with the International Women's Month to highlight female gamers, whom we truly believe should be celebrated for pursuing their dreams fearlessly in a male-dominated industry.