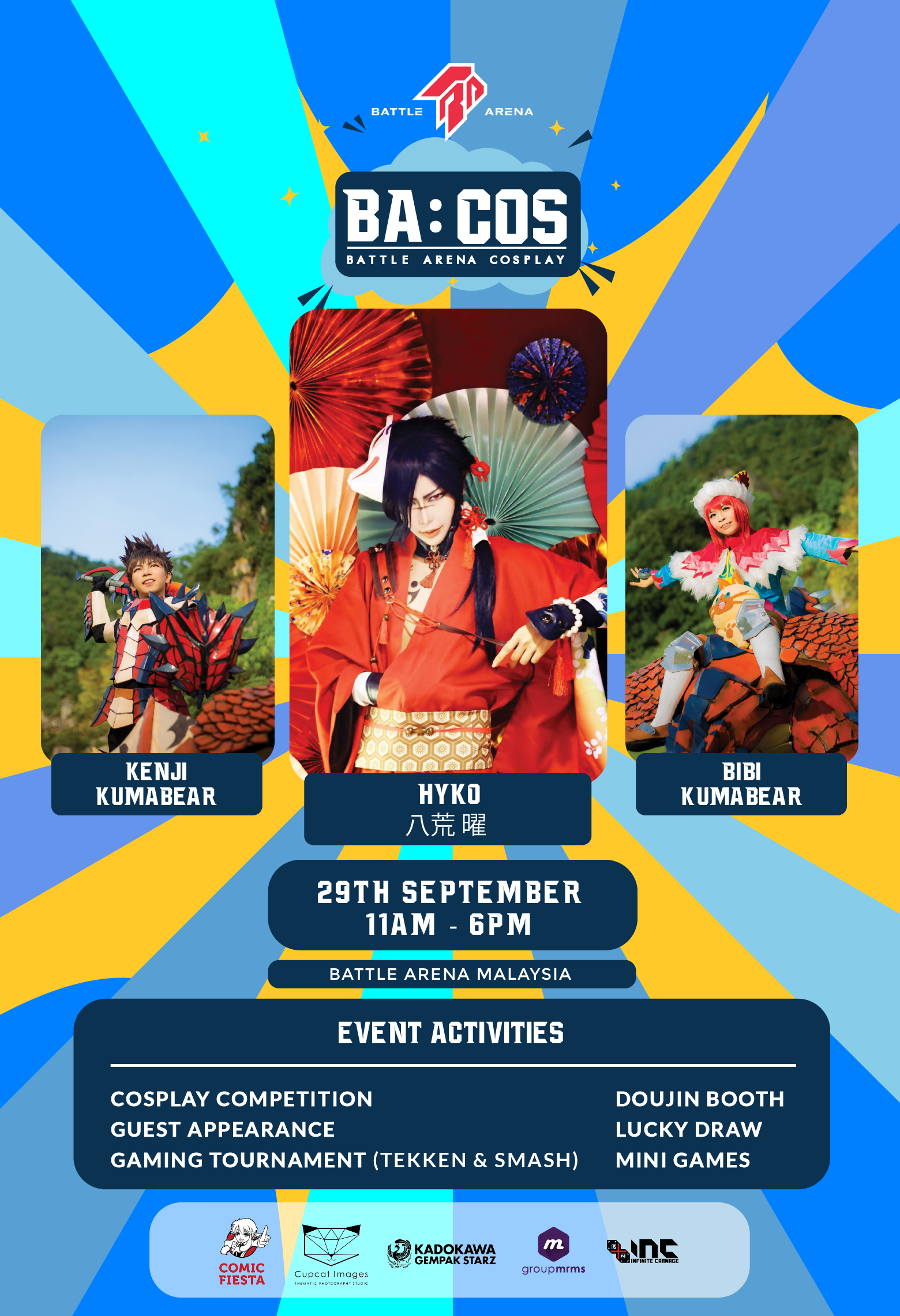 BA : COS
Battle Arena Malaysia presents BA: COS – Battle Arena's first ever cosplay event!
Join us at Battle Arena Malaysia on 29th September (Sunday)!
Registration
Attractions
Cosplay Competition
Tekken 7 & Super Smash Bro's Ultimate Tournament
Mini Games On Stage
Meet and Greet Session with International Guest
Local Guest Appearance
Cosplayer Booth Appearance
Booths
International and Local Guests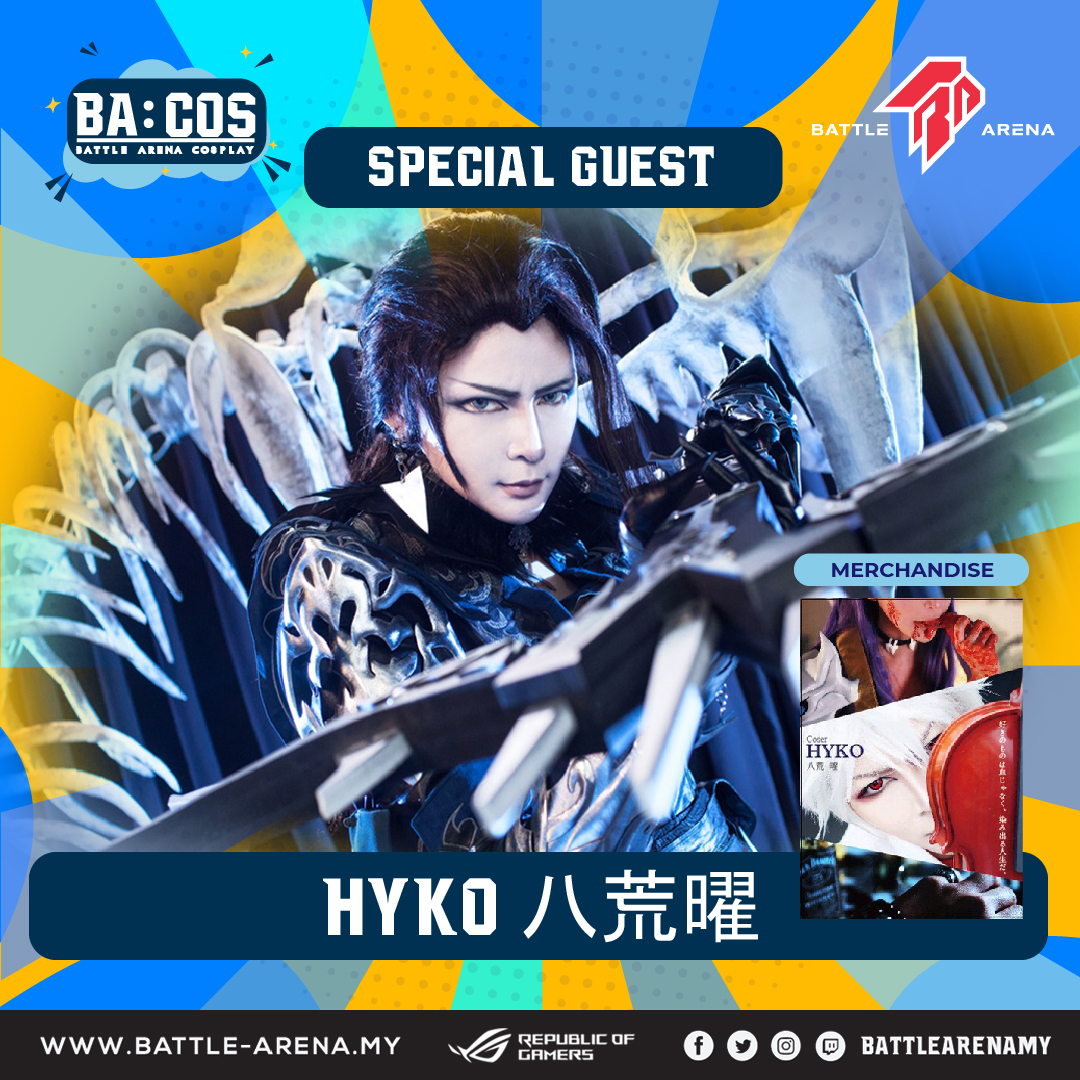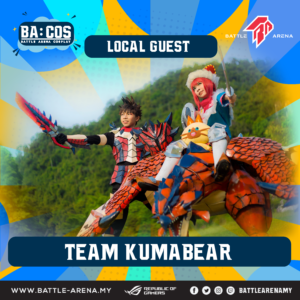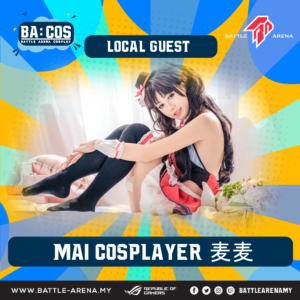 Cosplayer Booth Appearances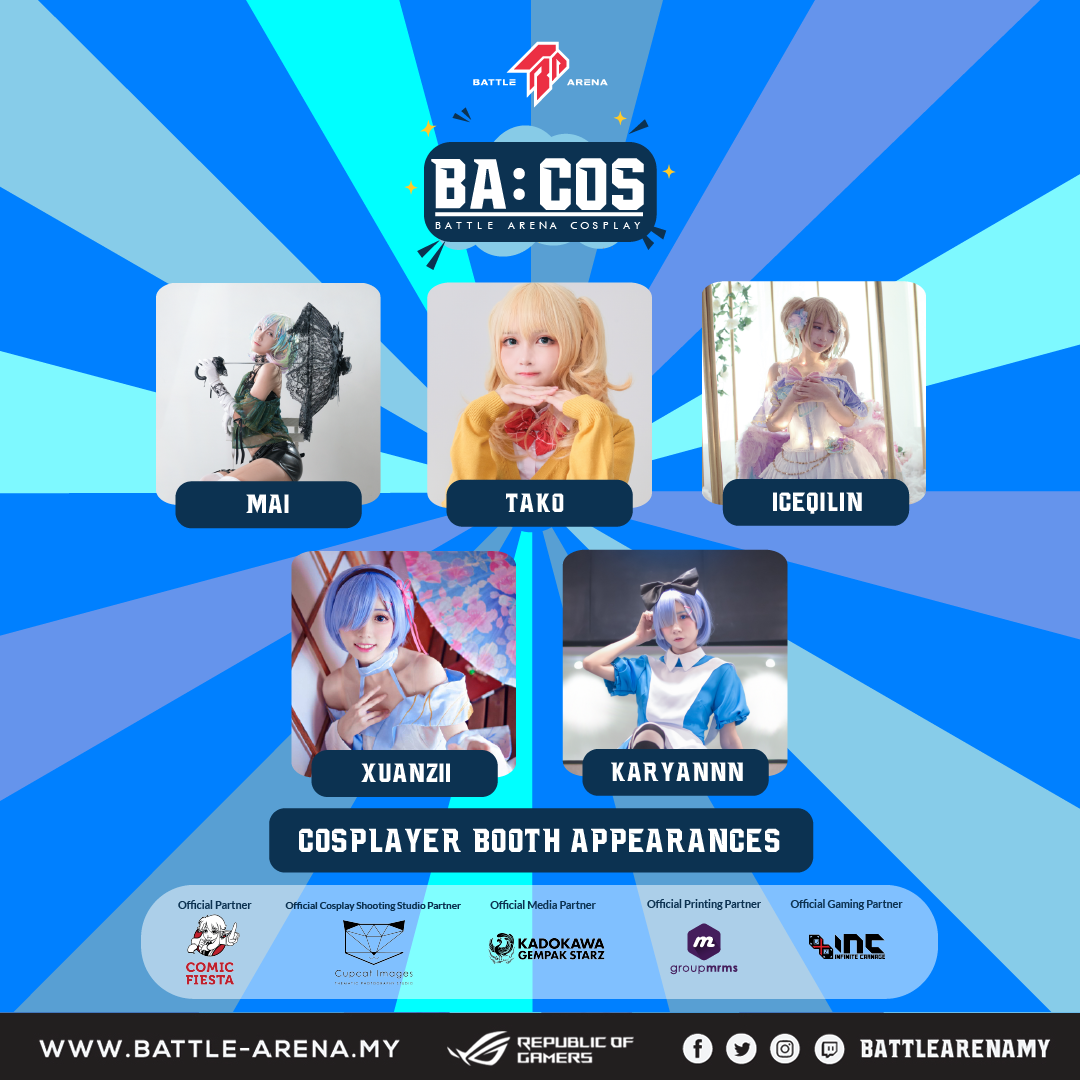 Entrance is FREE!
Stay tuned for more information!
Facebook Event Page:

CLICK HERE