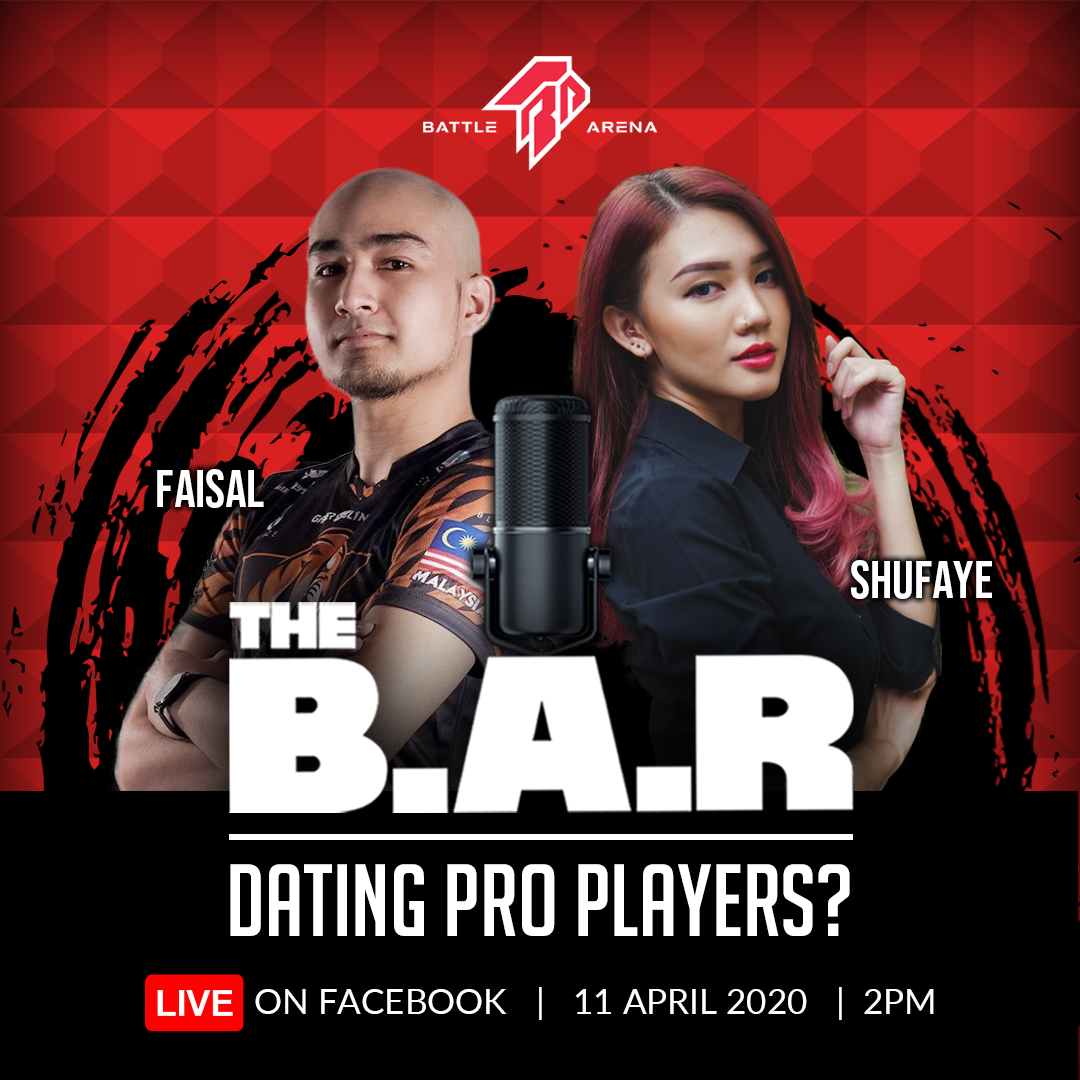 The B.A.R. Podcast EP 1: Dating in Esports
Battle Arena Malaysia presents – The Battle Arena Radio (B.A.R.) podcast!
Tune in to our first podcast LIVE this Saturday at 2PM with guests Faisal Ariffin and Shu Faye as we discuss on the topic "Dating in Esports".
What are the best part or struggles dating an esports player? Do you believe in finding love online?
Tune in to join in the discussion!
————————–
You may watch a replay of the podcast on Facebook: