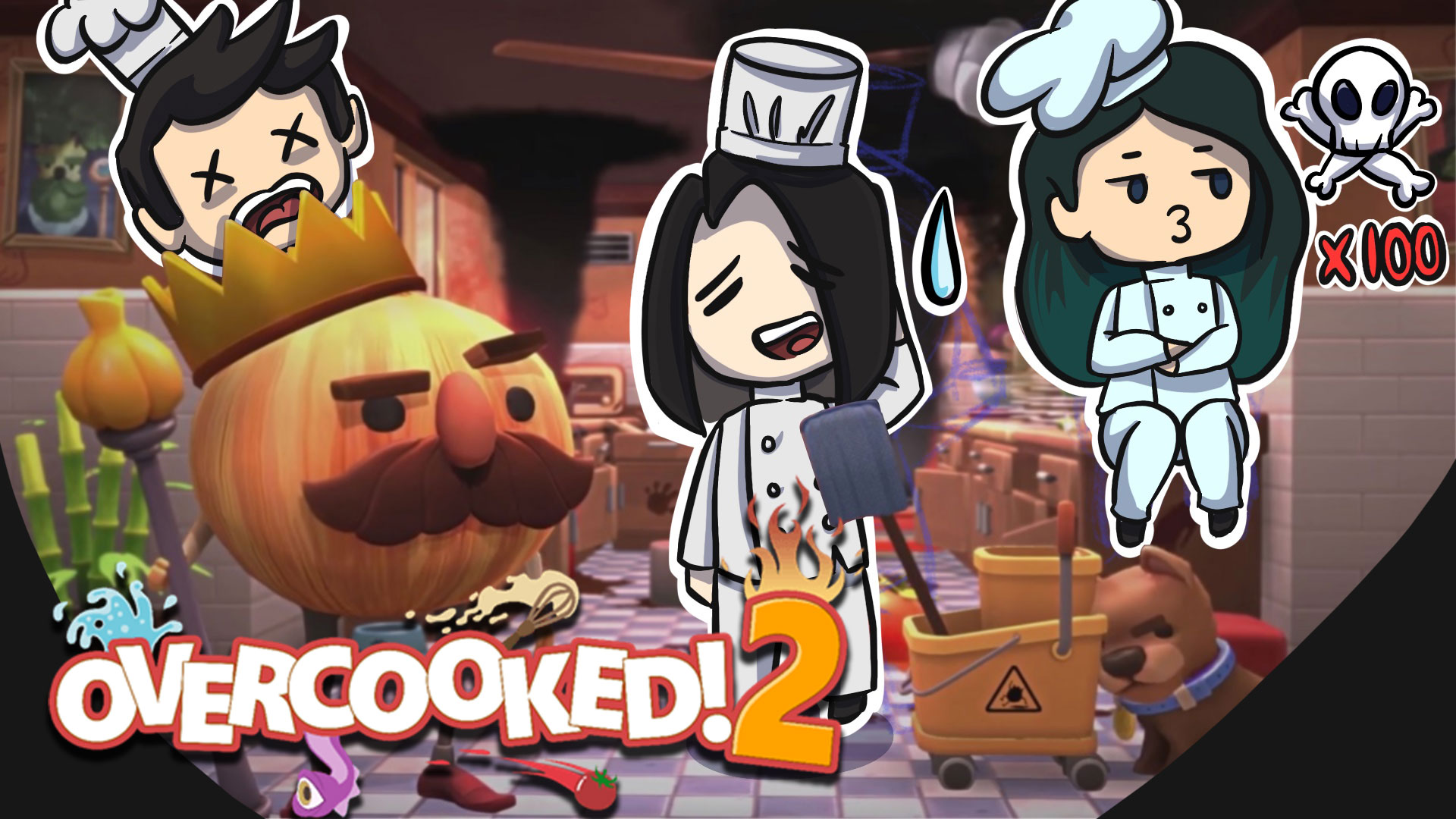 NONSTOP DYING IN OVERCOOKED!2 | HamletVA, Kimbrry, & Jourdan
Here they go again, to think they'd be better at this game at their second try. Tsk tsk.
Make sure to stay tuned for the next part and let us know what you want to watch next!
Don't forget to follow Hamlet VA and Kimbrry!