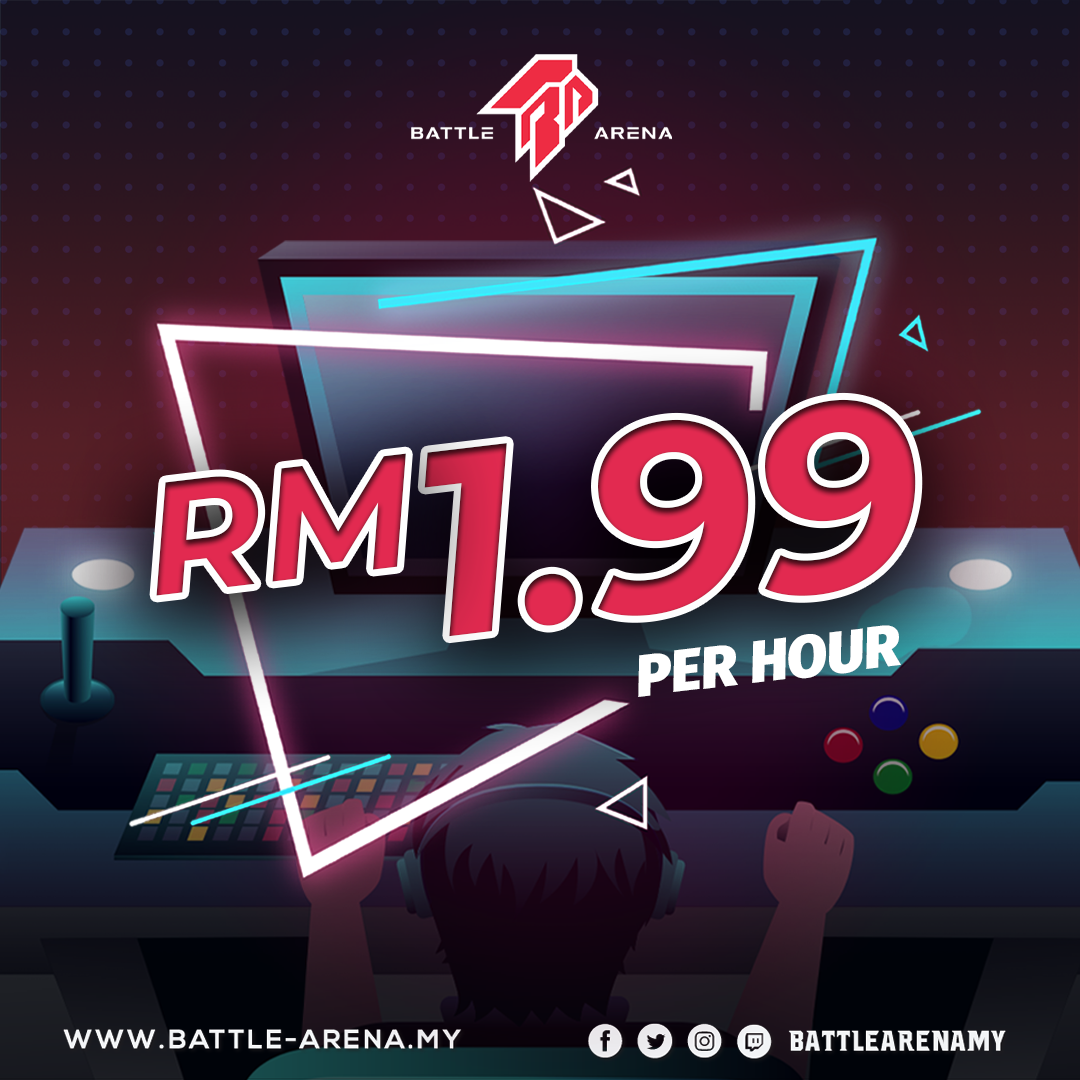 1.99 Promo
BA PENJANA – the relief scheme for gamers starting 1 Sept 2020 until further notice!
However, it's time to say goodbye to all our previous promos and top-up benefits as our 1.99 will be taking over.
Terms & Condition:
1. This promotion will run from 1 September 2020 until further notice.
2. Eligible for Battle Arena members only.
3. Non-members are required to register as a member to be eligible for this promotion.