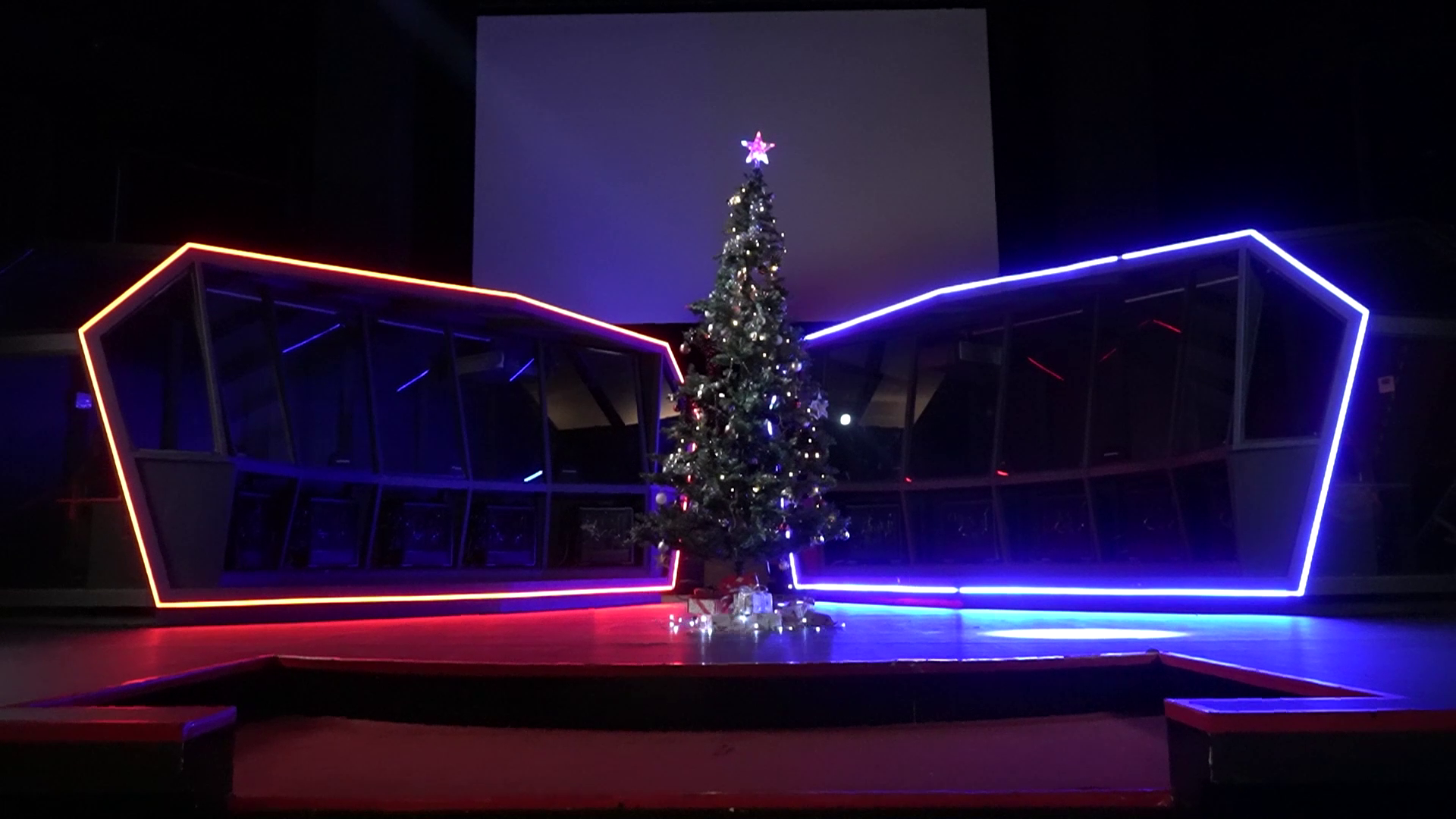 Hope Will Never Dwindle | Merry Christmas & Happy New Year!
Battle Arena Malaysia wishes everyone Merry Christmas and Happy New Year!
We know that this past year has been very difficult, and we pray that the coming year brings more certain times for everyone. Let's hope for more good days ahead.
Take care and stay safe.